HELLO FASHIONISTAS!
W
e're bringing to you some of our
SMILING PRINCE's

official album image from both Korean albums and Japanese albums. From his days of
anime-tic
Tri-Angle to the recent
enigmatic
Mirotic. Yes we know just how hard to distinguish the styles and images difference throughout the years when compared one by one, so we decided to compile all album image for easy discussion and reference. Easy right?
Which one do you think is the most interesting Yoochun's album image?
Enjoy, vote, discuss and chat away!~~~


The images posted doesn't include singles' photoshoot, fan meetings, promotional ads, and etc as this is only album jacket's comparison. The pictures are posted by the moderator only for reference.
Please visit SMILING PRINCE's

Media Center for pictures, images, and other medias.
Refer below for credits.
TRI-ANGLE
[October 13, 2004]
RISING SUN
[September 12, 2005]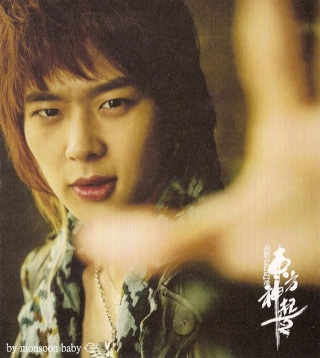 HEART, MIND AND SOUL
[March 22, 2006]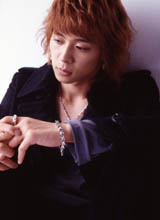 O"-正.反.合.
[September 29, 2006]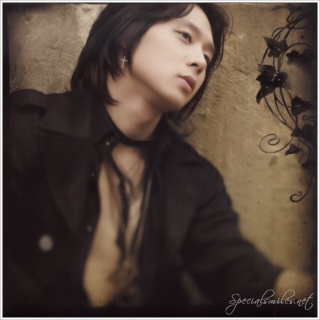 VERSION A
VERSION B
VERSION C



VERSION D


FIVE IN THE BLACK
[March 14, 2007]

T

[January 22, 2008]


MIROTIC
[September 26, 2008]

VERSION A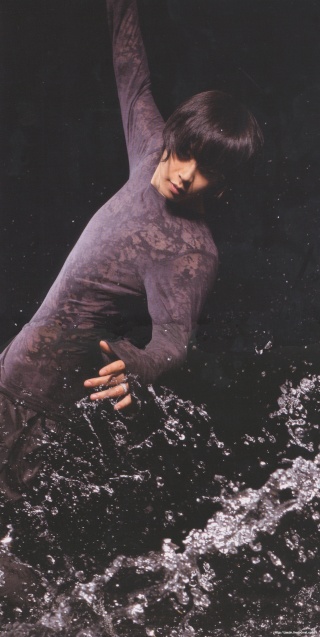 VERSION B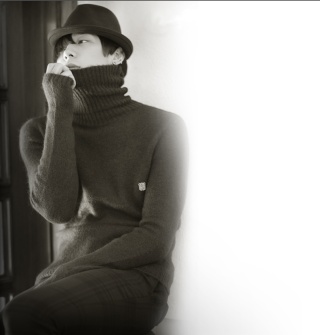 VERSION C
THE SECRET CODE
[March 25, 2009.]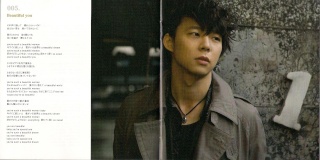 CREDITS TO:
www.itvxq.net
jaejin@livejournal.com
chocorynne@livejournal
jaeholiC* at yunho-sshi | oneTVXQ!
http://en.wikipedia.org/wiki
*Check watermarks
SMILING PRINCE


Please credit if taking out. Thank you.


Last edited by nanadnakatsu on Sat 2 May - 2:00; edited 4 times in total