SAWADEEKHA FASHIONISTAS!



I saw this today and decided to post this as soon as possible. This is still new as the concert was held on Saturday, so yes I'll get more pictures when they came out. This is the only pic I found that has Yoochun's face all over it for now.

And yes, I posted Jae's and Min's pic as well; the Min one because he too had a new haircut. and Jae's because, he simply looked so beautiful.


Okay this one freaked me out.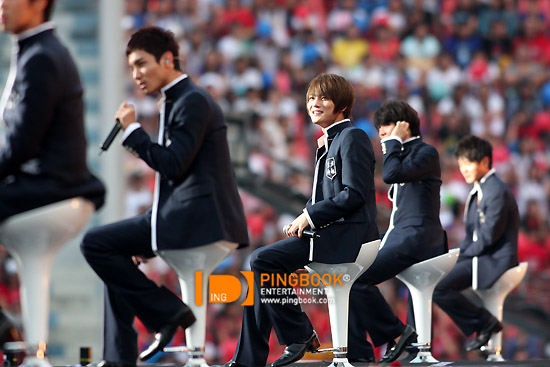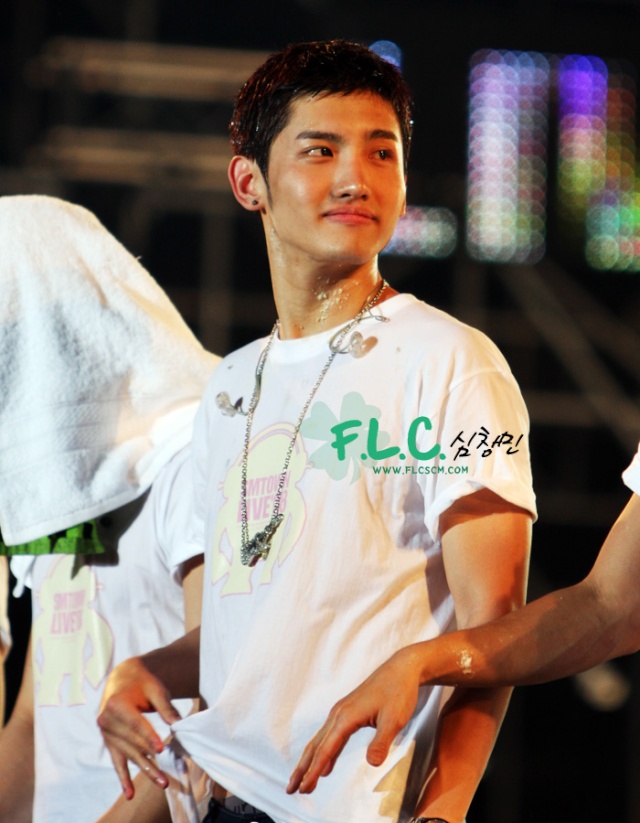 Credits: As tagged + DNBN
: dbsg@lj
Now now, I feel like a train wreck heading back into the 70's.
Yoochun! Go get yourself a haircut! I want that bowl hair back! That fringe is just plain too long for your face, and yes your forehead is beautiful. Let us see more.

I don't wanna see my 1973 seventeen year old father in you. *sobs at a corner

That's just my friggin little pathetic thoughts. It doesn't matter anyways.

What are yours?
Last edited by nanadnakatsu on Thu 12 Mar - 14:43; edited 1 time in total