BONJOUR FASHIONISTAS!

You might know now that I LOVE doing comparisons. Ever noticed Dong Bang Shin Ki boys, particularly Chunnie in their Dong Bang Shin Ki uniforms?

This is the result of our conversation, Huong unnie

THEM. DBSK UNIFORM. HUG TIMES.
Su looked pweety awww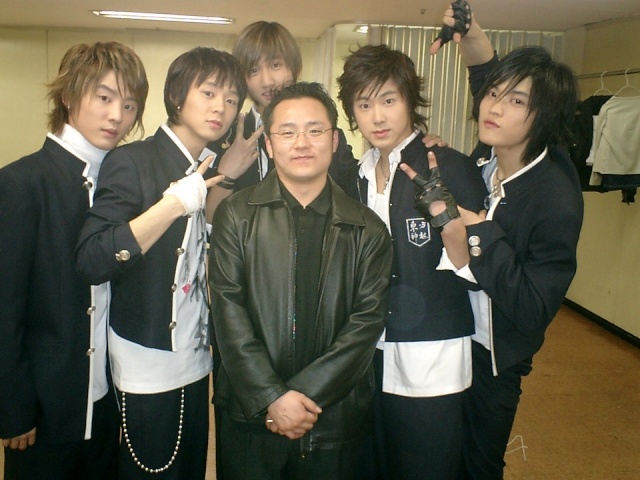 The puppy eyes get to us fast *melts*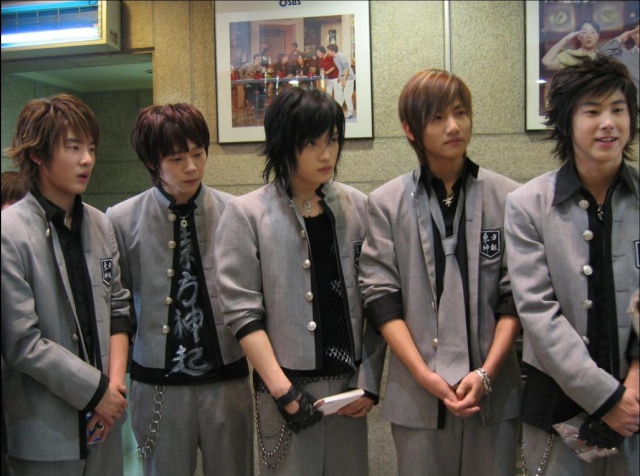 THEM. DBSK UNIFORM. THE WAY YOU ARE TIMES. SHANGHAI 080420
lol at Min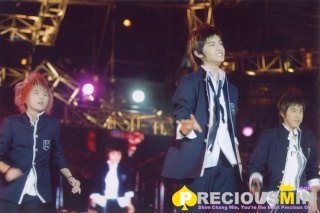 lol at Chunnie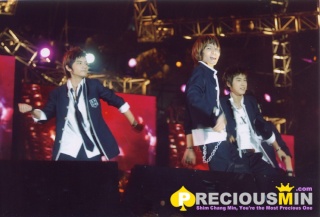 THEM. DBSK UNIFORM. MIROTIC TIMES. KOREA 080815
Minnie Min looked tanned and very happy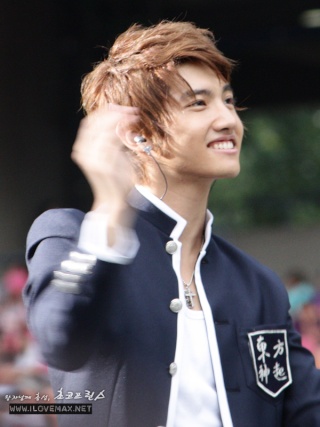 The curtain hair that everybody misses!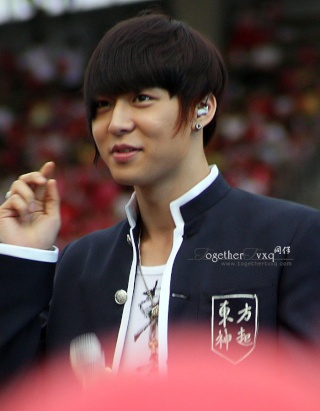 The two bestfriends wore same caligraphic shirt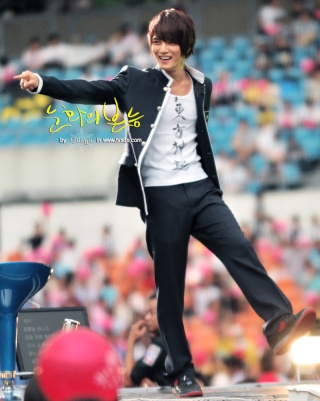 THEM. DBSK UNIFORM. MIROTIC TIMES. BANGKOK 090207

The only photo where all fives were in one (that I've managed to dig yet)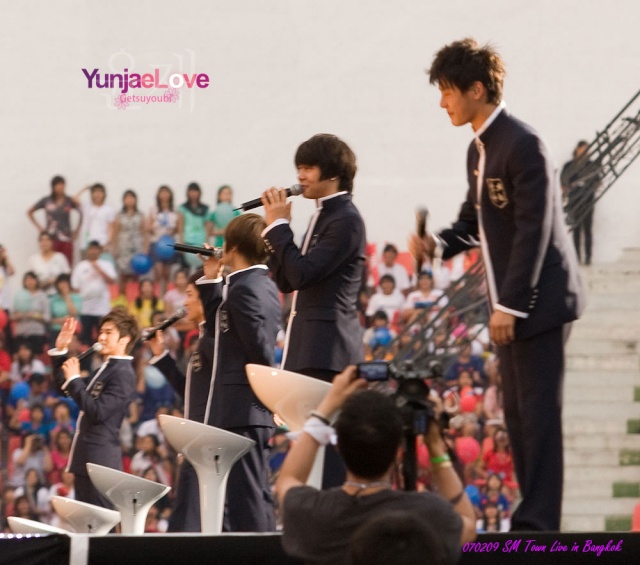 Someone forgot to write on the shirt apparently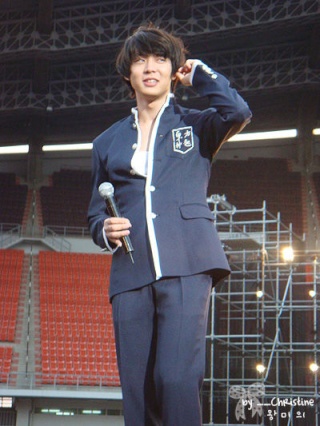 And because I'm having a Min bias, I'm posting his photo again.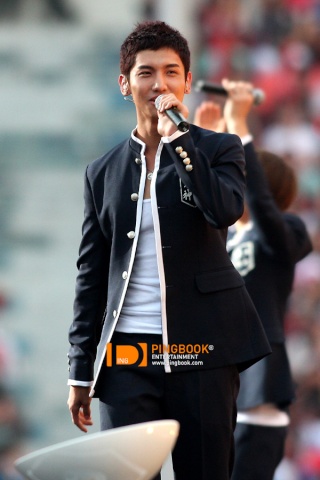 And how SECKUSHY is Chunnie in his supposed to be art-student-in-uniform looks? I don't remember the other fives uniform images are. Will dig and update.



Are the uniforms getting smaller for them, or are they getting bigger for the uniforms?

And his Mirotic Bangkok era school uniform no longer comes with a caligraphy shirt in it. Anyone noticed that?

Credits to:
www.itvxq.net
*Check watermarks.
Author's.
SMILING PRINCE

Please credit the sources when taking. Tell me if any of the pictures are yours and I will credit. Thank you.
Last edited by nanadnakatsu on Thu 12 Mar - 14:46; edited 1 time in total