I was Twittering with my friend and so she introduced me a new kpop boyband ZE:A , which initially is
Child of Empire
.
So i looked at some of their Official Pictures, and was a little shock when i saw the leader JunYoung image.
I feel that he kind of looks a little alike with our Dearest Yoochun.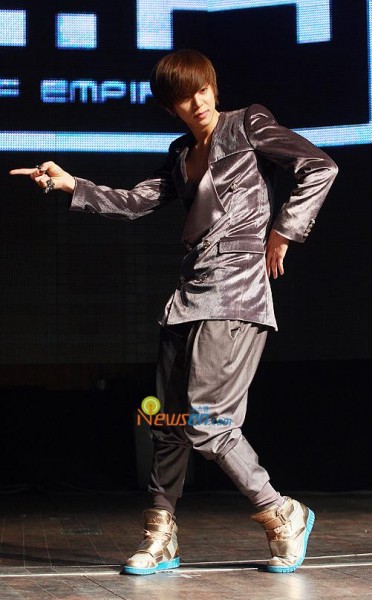 and so, i tried to find more of the pictures, since they just debuted not long.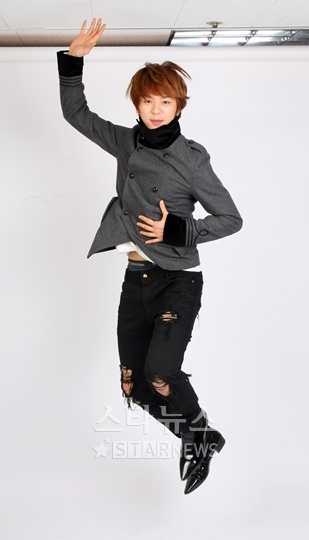 I kind of feel like, he's the brother of Yoochun etc. This is just my opinion though. =P

and if you want to know more info of ZE;A / see more of Junyoung's images,
I suggest you could go to this website
HERE.
So How do you guys think? Lookalike ? Hahahahs.
Sources : Newsen.com + Sookyeong@wordpress.
Credits : Bubblesoul @ SmilingPrince Mickyoochun.net
please leave the full credits intact. Thanks!